At Effort Foundry, we take quality seriously during the entire process of producing high-quality castings. This includes the selection of raw materials, designing and patterns, the manufacturing process, and casting testing and inspections. Our customers in the oil and gas, military, nuclear, power generation, and other specialty industries, demand quality and dependable performance for our valves, pumps, impellers, and other casting products.
The Effort Foundry Quality Control department is pleased to announce the addition of two new quality control employees to the team.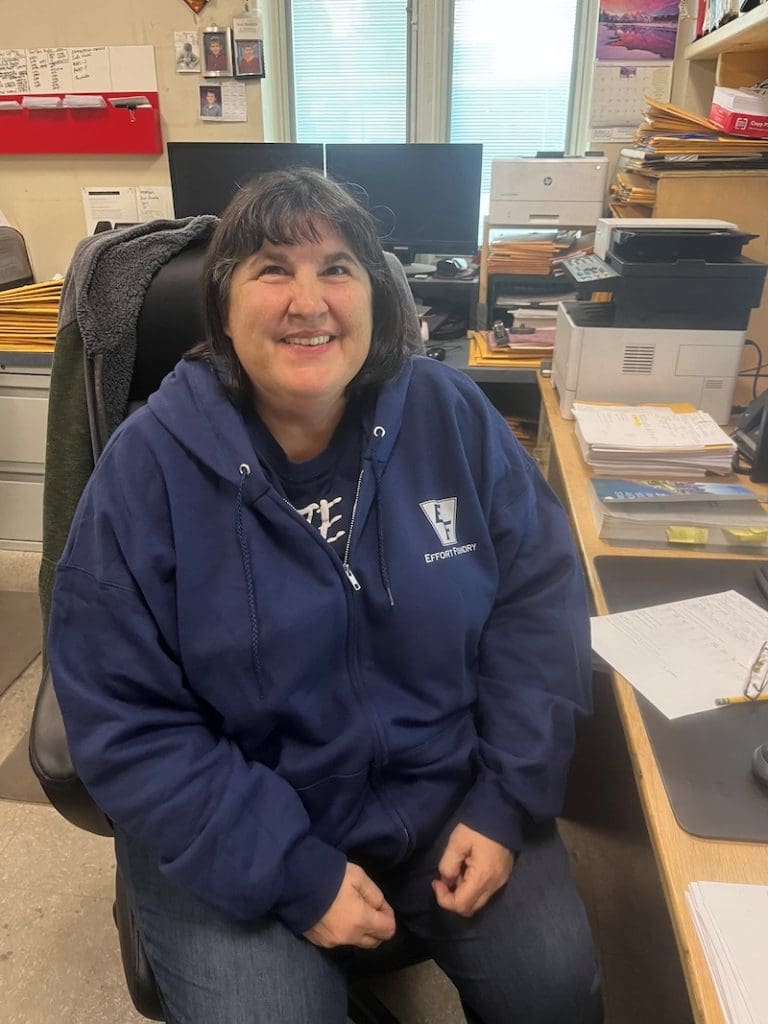 Deborah Corey has joined as a QC clerk, reporting to QC technician Scott Randolph. Deborah will assist Scott in producing customer-required certifications to meet customer requirements.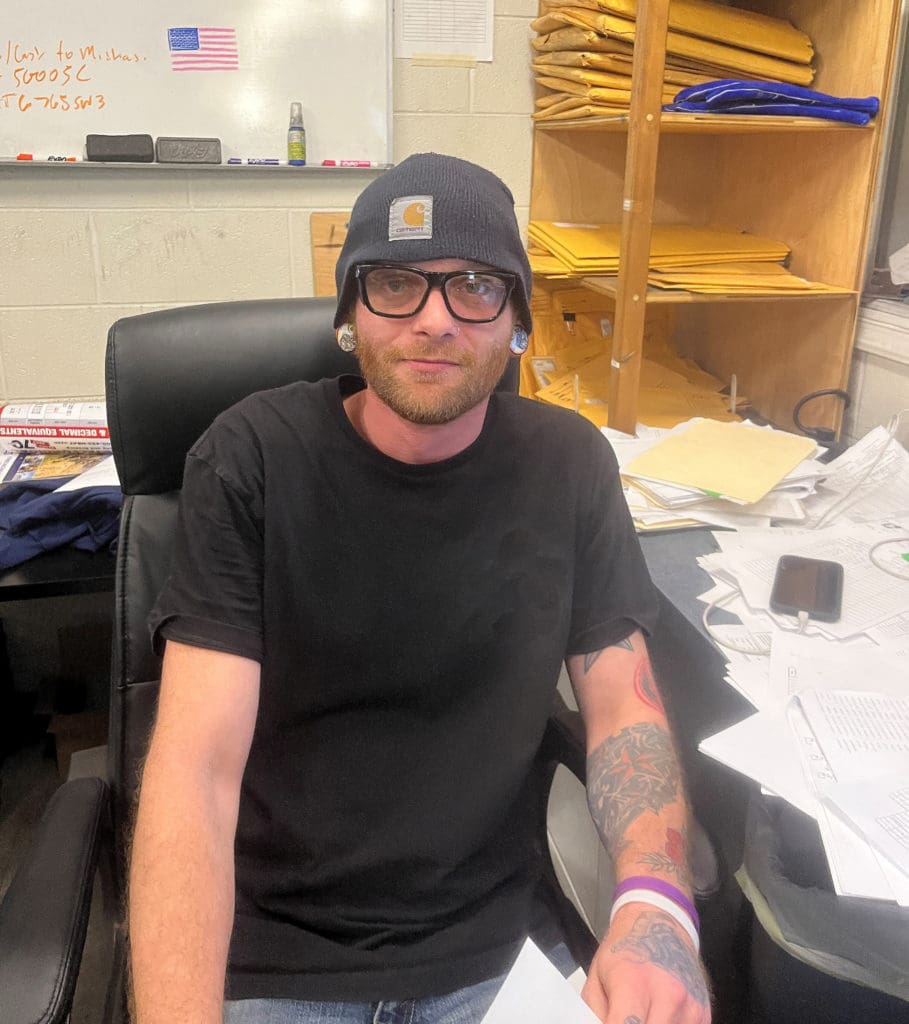 Joshua Foley has joined as QC technician. Joshua will be involved in weld mapping, heat treatment of castings, pulling tensile bars, and assisting all inspectors as required.
Effort Foundry has always prided itself on quality casting and continues to make investments to maintain its position as an industry leader for specialty alloy castings:
Carbon Steel
Low Alloy Steel
Austenitic Stainless Steel
Austenitic-Ferritic Stainless Steel
Duplex Alloys
Martensitic Stainless Steel
Nickel And Nickel Alloys
Heat Resistant Alloys
Specialty Alloys
Alum + Ni-Alum Bronze
Copper / Nickel
With a quality system certified to ISO 9001, MIL-I-45208, and ASME Section III, NICA-3800, and having passed annual NIAC (Nuclear Industry Assessment Committee) audits since 2013, we prove that quality is as important to us as it is to our customers, In fact, quality is our first concern. With quality as our primary driver, on-time delivery and competitive pricing fall into place.
We offer metallurgical testing facilities, including spectrographic analysis of all metals, tensile testing, Charpy testing, and microstructure analysis to meet all customer requirements. Also, our finishing and upgrading department includes non-destructive inspection personnel who are qualified for SNT-TC-1A Levels II and III for magnetic particle, liquid penetrant, ultrasound, and visual testing.
Anyone who knows understands that quality isn't something that can be "tested in." Our best-in-the-industry scrap rate is proof positive that our production staff is second to none.
Effort Foundry's inspection equipment includes:
10,000 Amp. DC Output Magnaflux Magnetic Particle Inspection Unit
Krautkramer-Branson Ultrasonic Thickness Gauge
Sonatest Masterscan 330 Digital Ultrasonic Inspection Unit
Liquid Penetrant Inspection
Olympus Epoch 600 Full Model Videoscope Ultrasonic Inspection Unit
Thermo Scientific Niton XRF Analyzer
In addition, Effort's in-house laboratory contains state-of-the-art test instrumentation:
Thermo Fisher Scientific ARL 3460 Optical Spectrometer
Leco TN-114 Nitrogen Determinator
Leco TC-136 Nitrogen/Oxygen Determinator
Tinius Olsen Super "L" 60,000 lb. Tensile Tester
To learn more about Effort Foundry or to request a sales quote for your next project, contact our sales team at 610-837-1837, sales@effortfoundry.com, or visit effortfoundry.com for more information.